Lehigh Fleet Services has an established relationship and is an authorized vendor supplier with the below leasing companies making servicing your fleet a hassle free process. Need work performed on your fleet but don't see your leasing company? No problem, simply call us and we will expedite enrollment into your leasing company.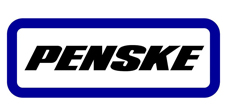 Penske offers full-service leasing and contract maintenance solutions keep your fleet running, your business moving and customers smiling.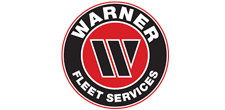 Warner Fleet Services' specialists can create customized inspection checklists for your vehicles' needs, ensure their use and even schedule the appointments with your vendors so you don't have to. We will remind you when your vehicles' next service is due and in the event of repairs we will research the unit information for details such as warranty coverage and repair history so you can rest knowing your fleet is kept in top working condition.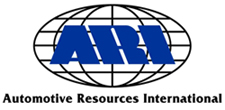 ARI offers a variety of personalized programs that will help you meet your fleet management needs effectively. These comprehensive and customized programs offer you the control you need for your fleet. Whether you have a small or large, heavy duty truck, light duty, or passenger car fleet, ARI has a solution for you.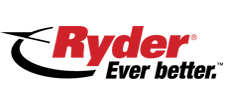 Ryder provides a reliable maintenance solution that maximizes uptime and eliminates breakdowns at a predictable cost, when and where you need it. We have you covered. From full service, preventive, and On-Demand, we have the maintenance solutions to keep you running. Our more than 5,900 professionally trained and certified technicians can keep your fleet moving, and give you the reliable fleet you need whether service is performed at our service location, at your location, or by our mobile maintenance team.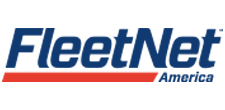 FleetNet America provides a dedicated maintenance team to manage all maintenance events for specific assets. Our experience, combined with proven, home-grown processes, provide best-in-class PM compliance at the lowest total maintenance cost.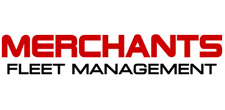 Merchants offers solutions of custom-built fleet management programs tailored for fleets of any size and budget—providing you with complete control and unmatched flexibility.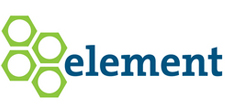 Element Fleet is North America's premier fleet management company, providing world-class financial and management services for commercial vehicle and equipment fleets. Part of Element Financial Corporation, Element Fleet was created through key acquisitions of leading fleet management companies in Canada and the United States, including TLS Fleet in 2012, GE Capital Canadian Fleet Services in 2013, and PHH Arval in 2014.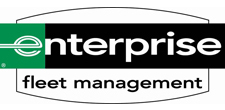 Enterprise Fleet Management has 47 locations nationwide; providing quick, easy and personal access to your local Account Team. Your full-service Account Team is made up of a team of professionals who can handle the day-to-day fleet needs for your business with experience and expertise. They are able to offer you benefits and advantages, such as: volume discount pricing, better vehicle selection, maximum resale value, flexible funding options, a comprehensive maintenance program, expense control consolidation, and professional claims assistance.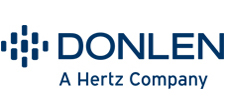 Donlen's Fleet Mangement Services (FMS) provides companies with a variety of flexible management programs designed to reduce operating expenses and simplify the time needed to manage a fleet. Our programs are available for both cars and trucks, and include services such as preventative maintenance, maintenance consultation, fuel management, accident management, emergency roadside assistance, and tax benefit reporting.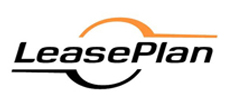 For more than 40 years LeasePlan has been reinventing the business of leasing the Truck division is no exception. Averaging 14 years of operational and financial experience, our staff of professionals will provide custom-tailored lease solutions to some of the world?s most recognizable Fortune 1000? companies. You will change the way you feel about leasing with our personal approach to customizing a lease solution that meets your needs.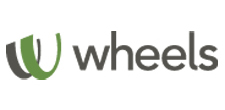 We are dedicated to providing comprehensive fleet management solutions. Focused on enhancing the productivity of drivers, and providing executives with cost effective tools to assist them in achieving their fleet management objectives. Wheels is committed to the concept and principle that is fleet management. We are known in the market for our unmatched client continuity, personnel stability, long-term commitment to the industry, a precise customer focus and our hands-on management by our top executives and business principals.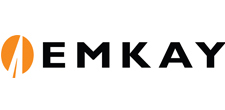 For over 60 years EMKAY has been at the forefront of the fleet leasing and management industry. As the 2nd oldest full service fleet management company, we are a national leader. EMKAY offers the newest state-of-the-art technology to effectively manage your fleet data along with providing knowledgeable fleet professionals that give the personal attention and quick response you deserve. With offices throughout the U.S., Canada, Caribbean, Mexico and Europe, EMKAY is committed to being the best service provider in the industry. As the only privately held and employee owned combination in fleet, we ensure our resources and strategies are directed with your fleet goals and objectives in mind.